Bio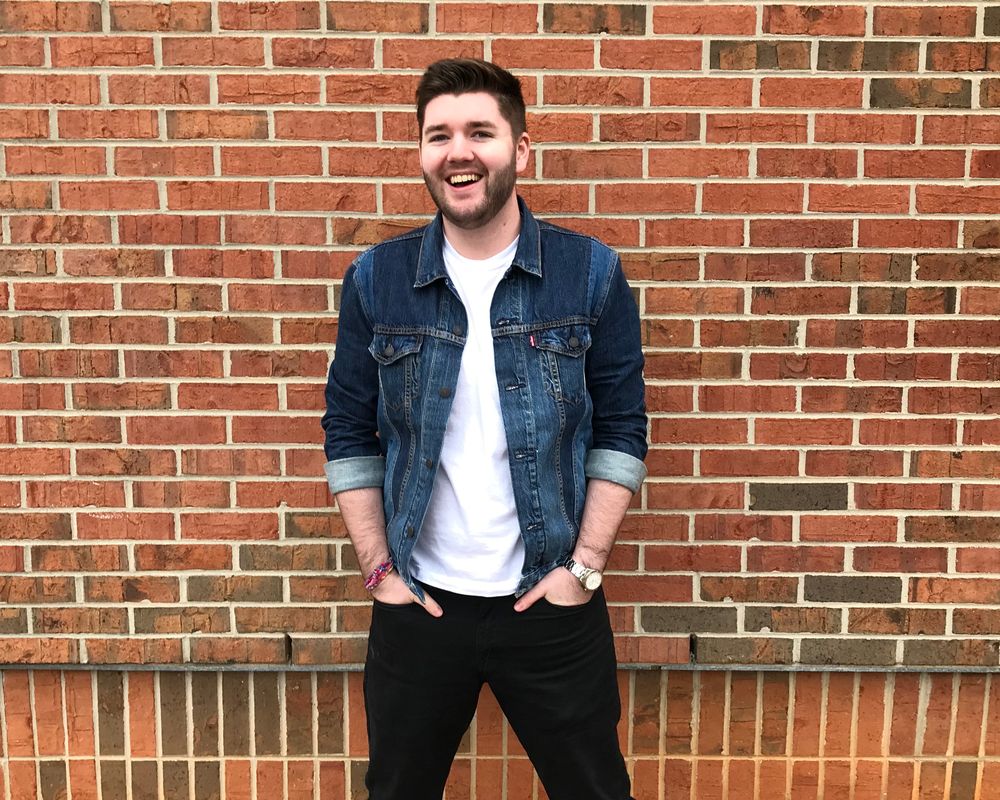 Chris Gladson is a singer, songwriter, and hopeless romantic. With a love for pop music, his introspective, emotionally vulnerable lyrics explore issues of love, loss, and identity while live band instrumentation evokes influences like John Mayer and Ed Sheeran. 
     Based out of Spartanburg, SC, he taught himself guitar and began writing songs in high school, but it wasn't until studying at University of South Carolina Upstate that he began recording his songs, winning the annual songwriting competition two years in a row. It was also here that he began playing live shows, developing a love for performance and connecting to a small but dedicated fanbase through music.
     Valuing storytelling above all else, Chris is dedicated to writing songs that can make a meaningful impact on his listeners' lives. His lyrics are deeply relatable - sometimes funny, sometimes heartbreaking, but always thought-provoking.  This commitment to the craft of songwriting is what separates him from the crowd.
     Now graduated and working full time as an independent artist, Chris is focused on writing, recording, and performing. Whether it's touring around the Southeast with his band or releasing compelling new music, you can expect much more from this exceptionally promising songwriter in the coming years.
     For Fans Of: John Mayer, Ed Sheeran, Ben Rector, Patrick Droney, and Jordy Searcy.